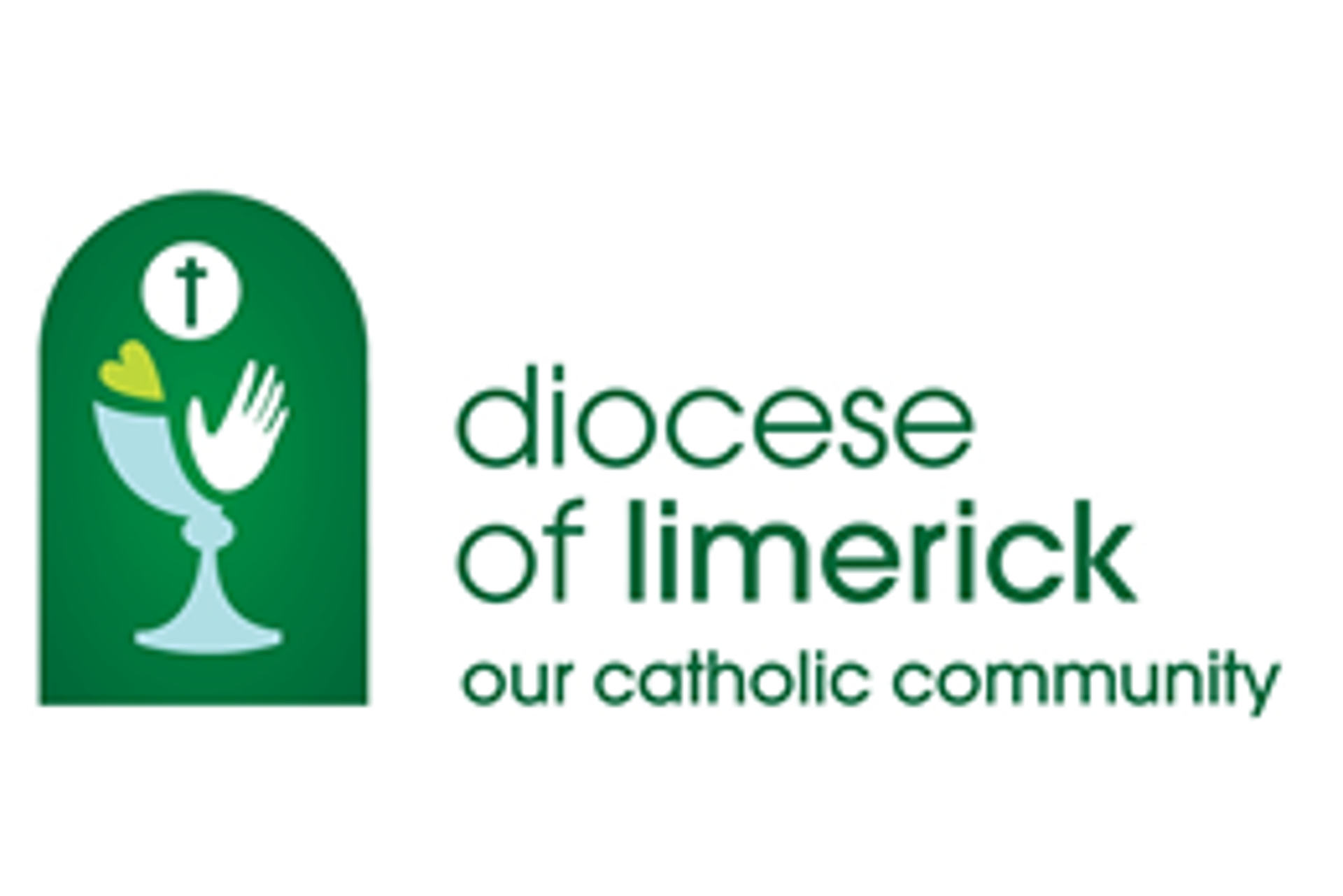 Our St. Patrick's Day celebration this year is taking place in the context of celebration of the contribution of the 1916 Rising leaders to the birth of the nation. St. Patrick is the ultimate faith hero for our nation. I would hope that young people especially might think about what faith did for the executed leaders.
They found meaning and support from their faith, not least as they went to their death. It is good to remind ourselves on St. Patrick's Day that the faith of the executed leaders is not to be forgotten as it contains a lesson for all.
In a recently published book by the diocese, titled 'The End of all Earthly Things', we see just how much faith sustained the fallen leaders especially in their darkest hour.
They had courage in abundance to follow their patriotic convictions. But they also drew courage from their faith to know how to live life and face death. Even for those who had little faith, there is certainly evidence to suggest that some of the executed leaders- notably Roger Casement and James Connolly - fall into the category of 'it is never too late to call on your God' as they received sacraments and spent time in prayer before their execution.
It's good for us to remember this. In the world today, a world in which many are searching for meaning, there is a deep message for us all: faith anchored the leaders in life, especially at a moment of unimaginable trauma.
I know that some felt alienation and distance from the Church. The 1916 leaders would have been acquainted with the limits of the Church. And yet, like St. Patrick, who also knew the limits of church leaders, they recognised the presence of Christ working in and through these limits.
This St. Patrick's Day, as we admire their courage and conviction, let's recognise that faith was clearly part of that and resolve to celebrate this aspect of their immense story.