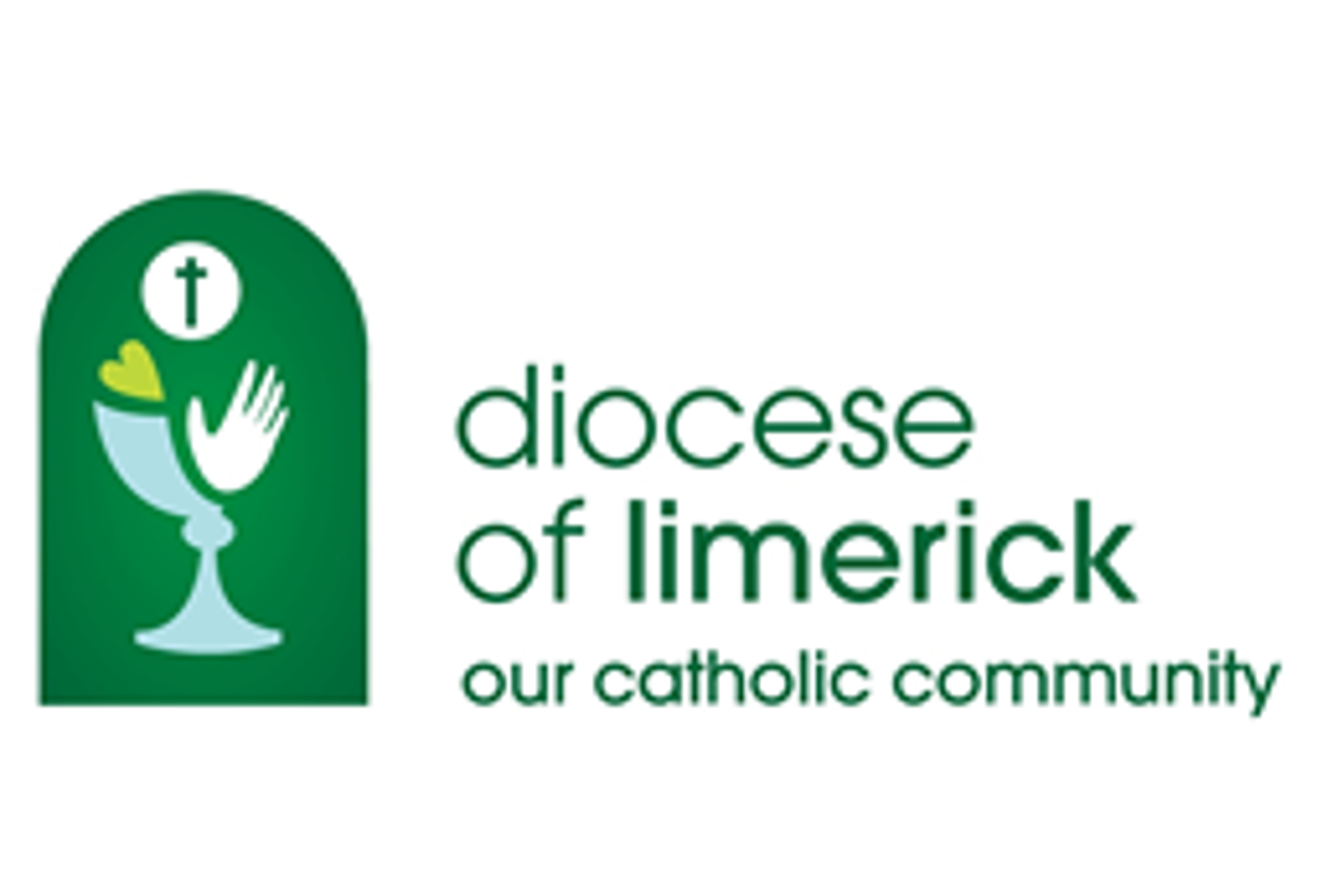 Minister for Education and Skills, Ms Jan O'Sullivan,
Chair of the Board of Management Mrs Garvey, and members of the Board,
School Principal, Ms Blennerhassett, Staff members, Students and Parents,
This is a wonderful day, an important occasion and I am delighted to be part of it. The significance of this day can be seen not least in the fact that so many have come to celebrate this occasion. As well as thanking the Mayor and Minister for honouring us with their presence, I greet especially the religious sisters and priests who are here, the various public representatives as well as representatives from statutory bodies such as Mr Gordon Jeyes and Ms Eibhlin Byrne from TUSLA and your local colleagues.
We are honoured also by the presence of the CEO of Limerick City and County Conn Murray and his colleagues, Mr. George O'Callaghan of Limerick and Clare Education and Training Board (LCETB) and his colleagues as well as local representatives from the Department of Education and Skills and the Health Service Executive, the Local Authority.
My first word today has to be gratitude. On behalf of the Diocese of Limerick I acknowledge with a heartfelt "thanks" everyone who has played a part in bringing us to this great day.
The enormous task of establishing a new primary school for Queen of Peace and Holy Family parishes required both the Boards of Management of Galvone and Southill Junior School to take the big step to agree to amalgamate. So I would like to express my appreciation for the major contribution made by the management of Galvone and Southill Junior Schools. I am pleased to see here today Ms. Bernice O'Connell, the former principal of Galvone and Frs. Pat O'Sullivan and Hogan, former chairs of the Boards of Management.
As both schools had their roots in the Presentation Order I want to recall fondly and with gratitude the Presentation Sisters and all their sterling, discrete and very faithful commitment to this area of our city.
As you can imagine, the amalgamation did not happen without a lot of hard work on the part of many. A particular word of heartfelt thanks goes to teachers and parents of the two schools who through numerous gatherings and discussions, consultations and planning meetings, ensured that the vision for a new school would become a reality. It's a process that took time, demanding from all concerned perseverance, lots of patience, and a determination to see it through to the end.
On this special occasion, I wish to acknowledge publicly the wise and intelligent work of Mr Tony Killeen in his role as chairman of the amalgamation steering committee. I would also like to acknowledge the invaluable and passionate contribution made by the late Peadar Cremin, who acted as single manager of the new school. Peadar was so looking forward to this day. We miss him greatly here today but no doubt he is with us from heaven. I'm delighted to welcome Peadar's wife, Áine and daughter, Sorcha. Thank you for joining us and please convey our gratitude and best wishes to your family.
The most important constituents of any school community are the students. All the planning and all the curriculum development within the school, along with the pastoral care and spiritual support services are centred on them so that they can have the best possible opportunities to grow and develop in every aspect of their lives. So, girls and boys, this is your day especially. When you are little older, you can say I remember the day that school opened. The minister was there and loads of other people too.
All of us, especially the students can be rightly proud of this beautiful new school. I am delighted at the name of this new school "Le Chéile". It's a name that reminds us of this school's identity – it is to be a place of togetherness. Yes, because it is together we achieve great things. Here we have skilled teachers nurturing the giftedness of the students in their care. It is by joining our skills and needs, our talents and potential contributions, our hearts and minds together that the gifts of each are brought to fruition.
I'll tell you another reason why I like the name of this school. It reminds me of a promise that Jesus made. We read in the Gospel of Matthew that he said "when two or three gather together in my name I am there among them." He always keeps his promise. Notice he says, "when we gather together in his name". That means, gathering in his love for one another, in his mercy towards one another, in his compassion, in his truth, in his patience…" If we live this together, then something wonderful happens – Jesus The Teacher, par excellence is among us. My hope is that this presence of Jesus The Teacher will be permeate and shape the characteristic spirit of this school. The more we let Jesus the Teacher be among us as our model, our example, our help, then this school will be a place where the God-given talents and gifts of the students will be recognized, identified and helped to flourish. It'll be a place where witness will be given to the respect for the dignity of the human person as taught to us by Jesus Christ.
I should point out that this school is being officially opened during a year that Pope Francis has called a Jubilee Year of Mercy. Mercy isn't just forgiveness. It is about wishing the other well; working for the wellbeing of the other, seeing what's best in each other, coming to the help of one another. A school is a wonderful place where everyone can perform many works of mercy in their care for one another. Not only that – the school can become an oasis of mercy. And looking to the future, that too is my prayer today – that this school will be an oasis of mercy where the seeds of lifelong friendships are established, the sense of community identity fostered, and a real atmosphere of belonging created that helps students know how much they are embraced within God's loving plan for each one of them.
Every blessing and success then to Mrs Blennerhassett and her staff dedicated as they are to the important task of equipping students with the skills and knowledge necessary to achieve their full potential.
While today we are celebrating and marking the development of Le Chéile school, we cannot forget that this school is part of an even wider plan for this site and for this community. On this site it is envisaged that there will be a range of services for children and their families.
Already we see the presence of Gael Scoil Sheoirse Clancy, which has been located here since the summer and is looking forward to its refurbishment.
The next step in the development will be the building of a Special Education Unit. Central to this project is the realisation that children live in families who live in communities and that a service such as this can best serve children when their families are also supported in an integrated way with a local community.
A Child and Family Centre which is at an advanced stage in planning for this site will express this vision and complement the educational services in support of the children and families of this community. In this context I welcome the opportunity to acknowledge the work of the Consortium under the chairmanship of Seán Burke and the senior representative of the statutory agencies Patricia Sheehan, Ger Brophy, Alice McGinely, Jason Murphy, Paul Patton along with Jerry Cronin and Fr Paul Finnerty which has been planning this service. Because I work closely day by day with Fr. Paul I have seen how much he has invested in this project so I want to thank him in a particular way for his commitment and the Trojan work he has put into it all. It is important to acknowledge too the great contribution of local agencies and I am delighted to be able to recognise publicly here the work of LEDP and in particular Dr. Gerard Boland who is also an active member of the Consortium. Clearly the generous support of the JP MacManus Pro AM Fund has been an essential foundation for this development.
In conclusion, congratulations once again to all associated with the establishment of Le Chéile. Your contribution to this project will long be remembered by the local community here and surrounding parishes. Go raibh mile maith agaibh. Go méadaí bhur stór.