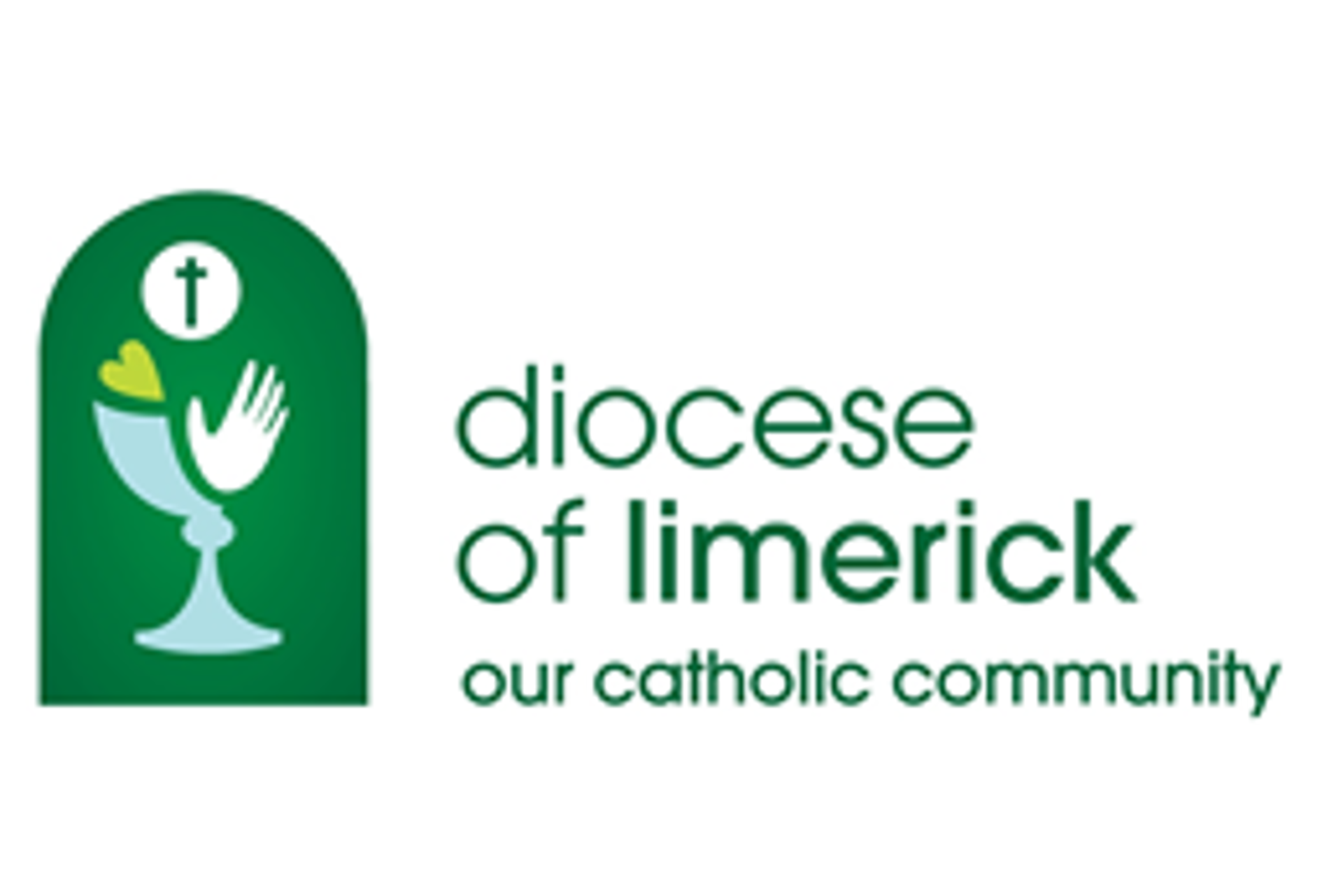 All over the world today, Bishops are opening the "Holy Door of Mercy" in their dioceses, joining Pope Francis who is opening the Door of the John Lateran's Basilica in Rome. We have our Holy Door here in St. John's Cathedral. Throughout the year ahead many will have the opportunity to come through the door.
What is the significance of the Holy Door? Since 1300 the Catholic Church has celebrated special Jubilee Years – firstly every 100 years but now every 25 years. A Jubilee Year is a special moment of God's closeness and welcome to all. The practice grew up of opening a special door in the Basilica of St. Peter's Basilica for the duration of the Holy Year. It was a big thing to go to Rome to go through the Holy Door. It was a way for pilgrims to say to themselves and to God that they wanted to receive the gifts God wants to give this year especially.
Now Pope Francis has continued that tradition but also suggested we open a Holy Door also in our diocese. That makes it a little easier! But the idea is the same – you go on a journey to the Door as a sign that you are entering a process to rediscover the closeness of God who wants to shower us with his love.
Jesus called himself "The Door" and so a pilgrimage to the Holy Door is also like a journey of conversion to a deeper relationship with Jesus, to be able to come to the Door and hear Jesus say: "Come to me, hand over to me any sins or problems you have. Come to me and you'll find rest".
There is a particular aspect of Jesus that the Holy Year wants to emphasise in the next 11 months and it is mercy. I was struck by what Pope Francis said the other day – this is a year for us to rediscover what God likes most – to show mercy. Other things are things are important in Christianity but God likes nothing more than to offer his mercy.
This is wonderful. Let's remember it throughout the day – every time we fail or sin or have a disappointment or feel a little down – remember God's mercy. Our sins can unite us to Jesus! So offer him anything of sin or darkness in our lives. Jesus is attracted by our humble, confident and loving handing over of our sins to him.
In a way, the best thing we can give Jesus is not so much our virtues but our sins. Because Jesus came on earth, he became flesh in order to be a Saviour for us. He wants to be a Doctor for us, healing us. He said "I came to bring fire on earth and How I wish it were blazing". Jesus is a fire of love who wants to burn away our sins and failures. He wants nothing better than to do this for us. He has so much mercy that he wants to pour out on us.
So when we come to the Holy Door of Mercy this year, let's remember all of this. Let's remember that when we come to the Holy Door, God comes to the door to welcome us. God's love is there, Jesus with his mercy is there. And remember that's how it will be also when we die! We know that when we die we meet Jesus and yes there is judgement but always remember that at the Door of Heaven, the One who judges is the One who is Mercy, full of mercy. As Pope Francis puts it, mercy always trumps judgement.
Of course, the Door isn't just about coming in to God's mercy. It is also is a way through which we go out to the world. God's mercy helps us to go out – sometimes we can be fearful, facing difficulties. There are situations in our lives or family that we can't resolve. We see the world around us that needs so much peace. But the Door of Mercy also reminds us to have courage. God's mercy is there to help us face difficulties. And when we go out we too can bring God's mercy, inject God's mercy into our world both in practical ways and in the spiritual ways we deal with others.
Someone was telling me the other day of how a person with whom she works had done something that was particularly nasty. The net effect of what the person did would mean she would be removed from a particular project they were working on. This woman said something that struck me: "I really asked God to help me not only to forgive that person but also to forget what they had done to me". And she was happy to be able to say to me that she felt God had given her that grace. She felt no resentment towards that person in work. She was happy.
If we bring mercy into our relationships we will be happy. And that's what God wants for us: to be happy.
Let's wish each other well in this Year of Mercy. May it unleash for each of us what Pope Francis calls "a revolution of tenderness" in our lives and in our world. We all know our world needs this merciful tenderness.