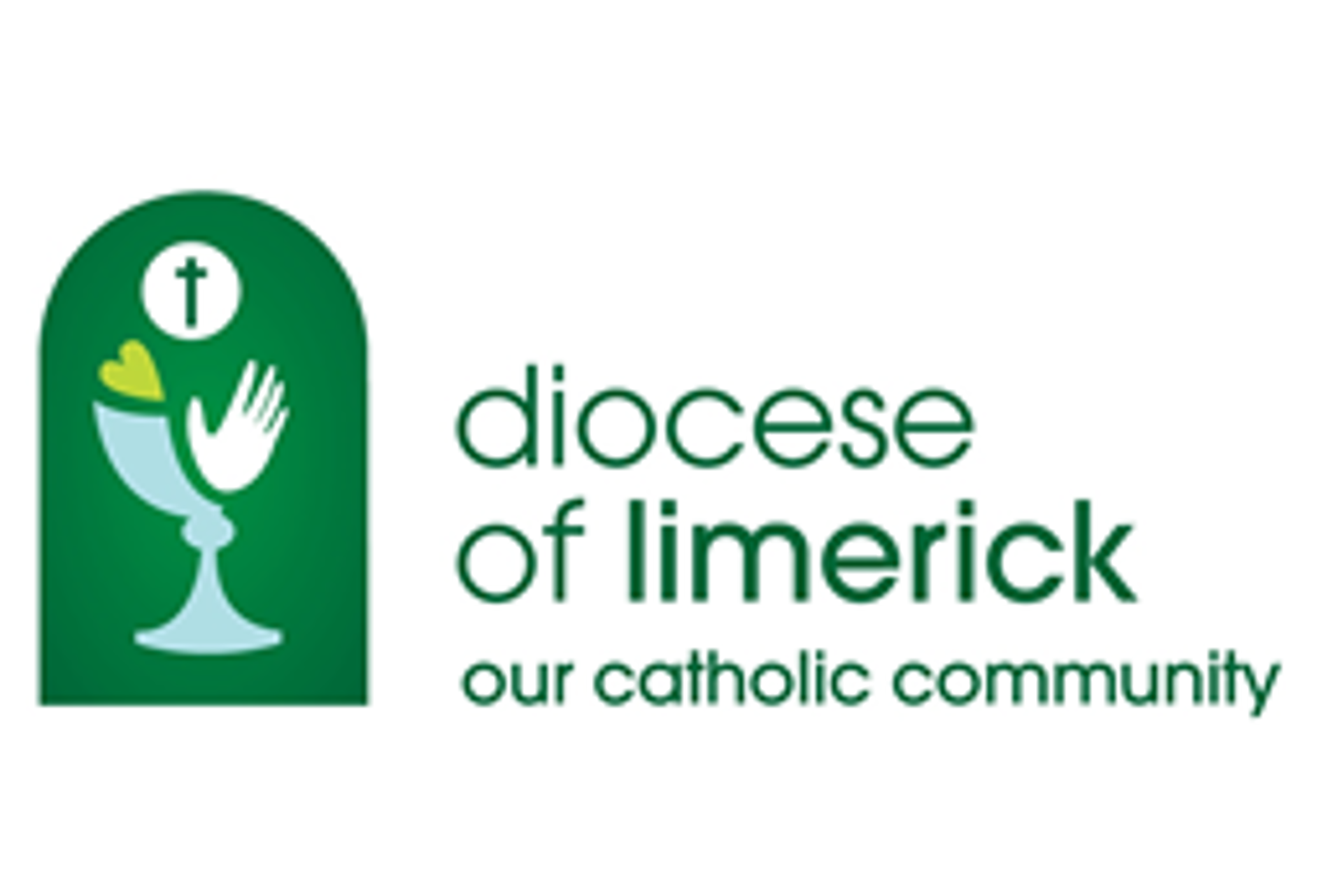 Mass for the Federation of Catholic Universities of Europe
St. Patrick's College, Maynooth, May 22, 2015
In the Preface to his Discourses on the Scope and Nature of University Education, John Henry Newman who was no stranger to this college describes the goal of university education as "the intellect…properly trained and formed to have a connected view or grasp of things".
For this to happen, I think our readings this evening suggest to us that we need to think big and to love.
On the one hand, our First Reading from the Acts of the Apostles offers a fragment of Luke's take on the history of Christianity as it sets out on its journey. Festus, the Roman procurator is telling Agrippa, the great-grandson of Herod the Great and the last of the Jewish kings, that he is prepared to send Paul to Caesar. The episode fits into Luke's aim – to help us grasp how, in and through the circumstances of history, God's plan is unfolding: Paul is to get to Caesar, to the centre of the Roman empire, then then known world, because God's project for humanity that has opened up for us in Jesus Christ must be known all over the world. Jesus Christ didn't come just for a few people in an isolated area limited to a religious context and simply delivering a devotional practice. He came for all, with a universal message, to advance the Kingdom of God in and through the variety of cultures. Everything is working towards that. And God is active in bringing his project ahead. What might seem just another political or legal event is taken up and shown by Luke to be part of the larger picture that he wants us to see – the providential hand of God in furthering his plan that is to renew all aspects of life.
The Gospel we heard this evening, on the other hand, recounts another episode – Jesus' dialogue with Peter, with its deceptively simple question repeated three times: "Do you love me?" and then the announcement of Peter's death on a Cross. We know Peter's denials, limits and failures. This triple declaration of love mirrors his three denials of Jesus. The Evangelist tells the story to make a point – to be fully disciples of the One who alone is the Way, the Truth and the Life we need to love. God's plans open in love. We align ourselves to God's project when we love with the measure that Jesus himself lived and showed us.
True love means knowing how to give up our possessive, controlling attitudes. Love leads us in the directions that we ourselves would never work out. This is what Peter was to learn.
It is good for all of us who are involved in one way or another in Catholic universities and colleges to hear again the words of wisdom that are spoken in these two episodes.
On the one hand, a Catholic university or college is characterised by a belief or vision of our world that a purposeful plan is unfolding in and through all history. In other words, with all our research and study we are not simply like on a train with many carriages all speeding aimlessly nowhere. Those participating in the life of a Catholic college are called to be particularly attentive to the developments and innovations of our world, discerning there the finger of God, pointing us in the directions of his unfolding plan that calls us to tune into it.
A Catholic college is also characterised by a constant conversion, not necessarily to this or that denominational belonging. But rather to becoming, if we can borrow Jacques Derrida's expression, a university without conditions. Of its nature, a Catholic university can never be closed but must be open. And it always needs to check, just as Peter surely had to do in the light of his conversation with Jesus, lest its outputs be shaped too much by limited filters. So often our service of the partial functional truths that we find determined by political, scientific or economic agendas can be filters that derail us from our "universal" vision that is rooted in Jesus Christ, the Word made flesh.
A key element of our daily conversion must be love. A Catholic college needs not be ashamed in promoting an atmosphere marked by love as its living space. It is love that allows the Truth to take the lead. So often we figure we are the ones who reach and capture truth. But in reality we always need to check out that in all our focus on methods and research, we are creating places where there is a daily sense of wonder and gratitude, a recognition that we are involved in an adventure that opens when we love. It is love that opens us to the Truth that is coming to us as gift so that we can go creatively towards it in responsibility.