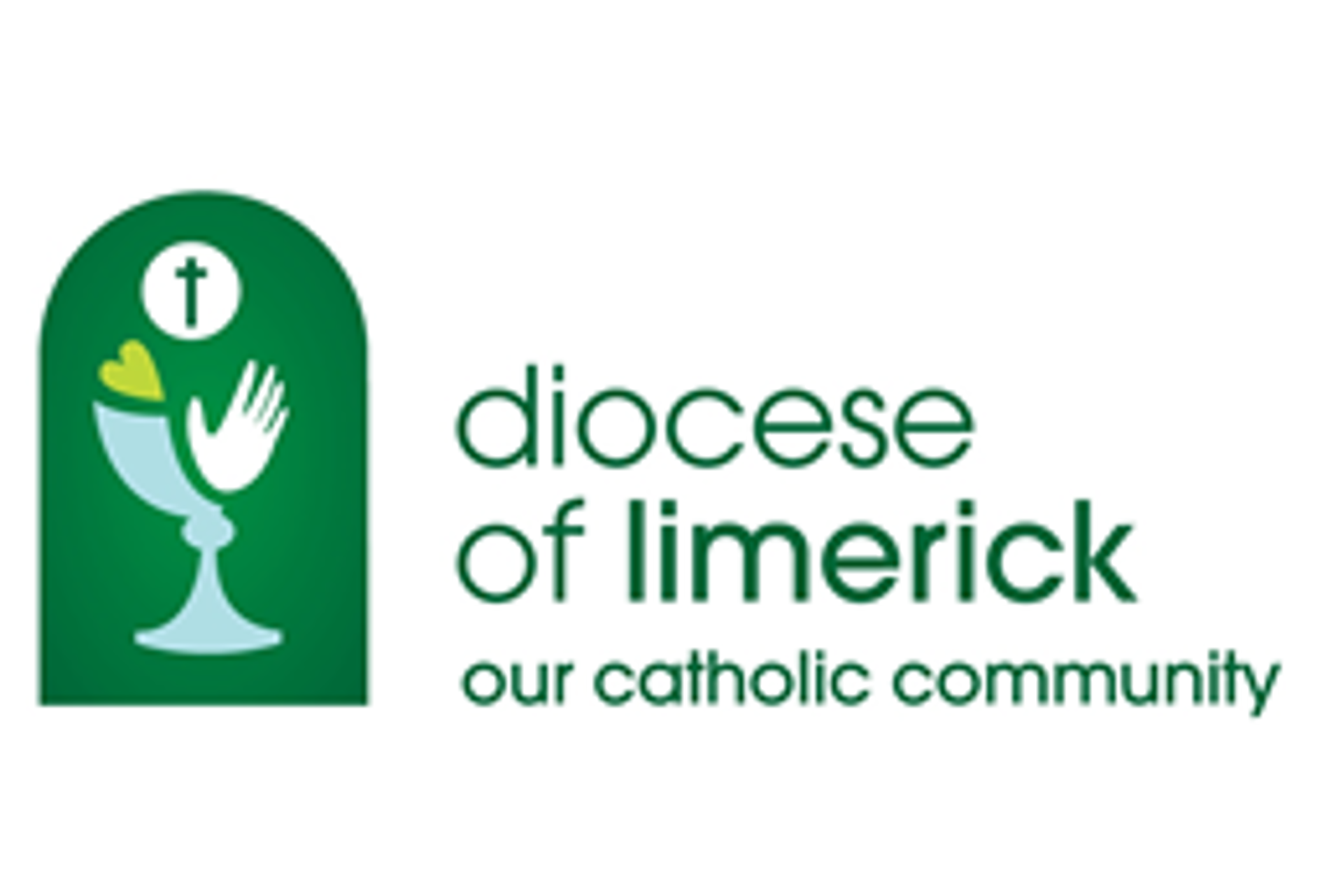 If Don Bosco were here today, what would he say? I'm sure he'd have loads of good advice but I want to pick out a few things that I think he might propose.
Aim High. It's important to try your best at things. Aim to do as well as you can in exams, in sport, in whatever you undertake. But, above all, aim to the highest of all – God. Put God who loves you immensely in the first place in your life. Really believe in it and act accordingly always. It certainly is what Don Bosco did.
Choose good friends. The Salesians began when Don Bosco and his companions made a promise to one another to establish this new community. You can do much with your friends. Friends are really important because none of us can live life on our own. But it is important to choose good friends. And that means, those who are bringing out the best in you. It can happen that for whatever reason sometimes someone might not be good company for me. It's good for you to have good friends, those who look out for your good, those who help. I remember a girl who had good friends. She left them, went to Australia. Out on a trip. A bus came the new "friends" all crowed into the bus and left her! She realised friends she had left behind were really her good friends.
Have a good code of behaviour. None of us can life a happy fulfilled life without some sense of direction, guidelines, indications as to what is right. Take the Gospel. I remember when I was a teenager I started to read a little of the New Testament. Now it's on internet etc. so easy to get. Why not start reading some of it.
Follow good role models. Don Bosco himself took Frances de Sales, the saint from Geneva famous for his gentleness, his love of others. He had overcome a terrible temper and Don Bosco felt he could imitate him in that too.
So that's the few small things I want to say today. I wish you well for these years. They are a time for searching. Discover also your Catholic faith in a new way. Someone told me the other day about a new initiative, tweetingwithgod.com/en
Above all I wish you happiness. Don Bosco said that holiness consistent with being cheerful. There's no such thing as a sad saint. Be happy because God wants you your happiness. And always remember that Don Bosco said when he was dying that he would always be linked to you. You've a great friend in this wonderful saint.