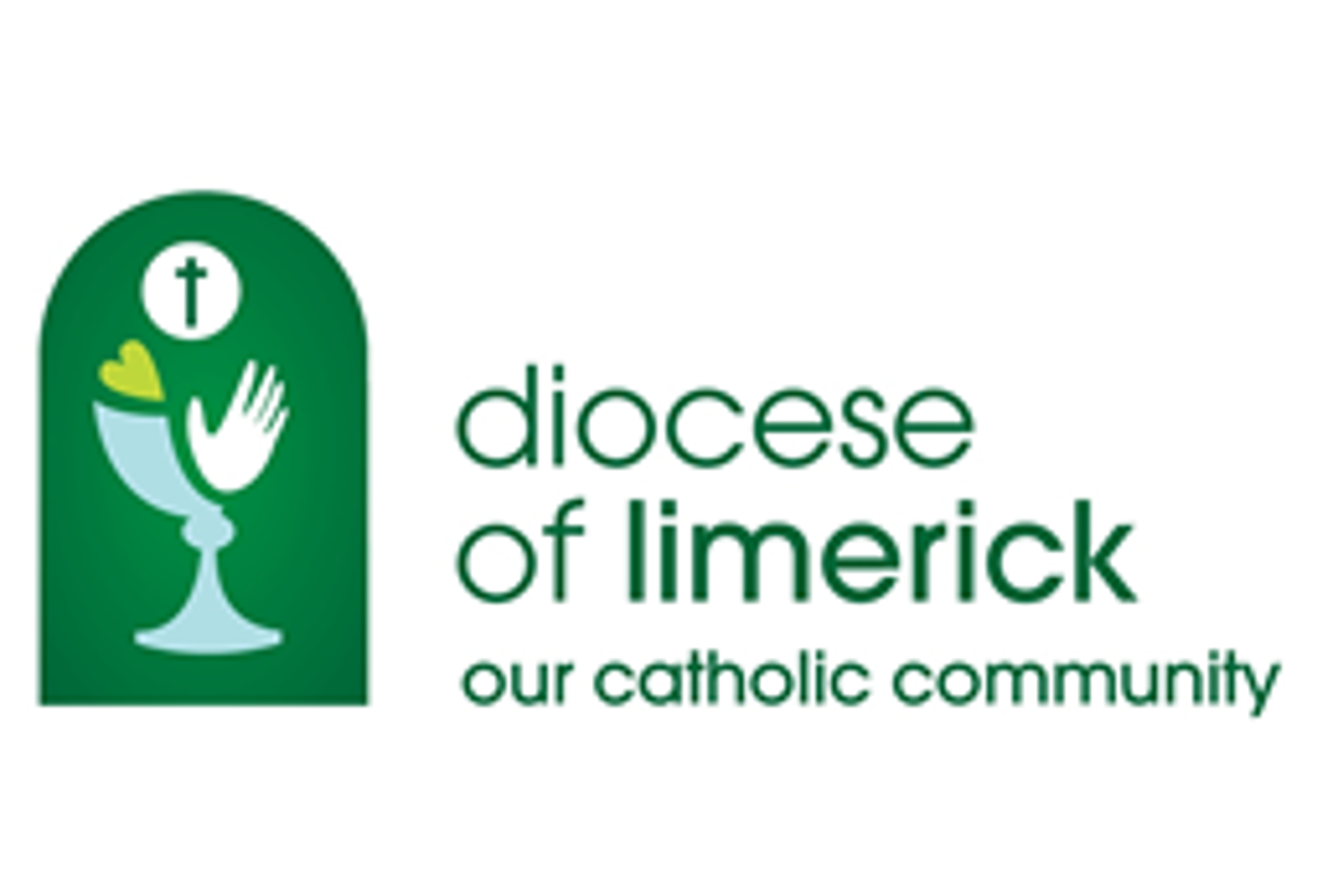 We know that at the time of Paul Corinth was a large Greek city, an important commercial port and the crossroad of a lot of traffic and many currents of thought. Paul arrived there in 50 AD and spent eighteen months there proclaiming the Gospel. A vibrant Christian community emerged. He was followed by others who continued the work of evangelization.
Everything was going wonderfully except there was only one snag. The new followers of the Way of Jesus Christ, tended to become attached to whoever had brought Christ's message to them, rather than to Christ himself! And so factions arose: 'I belong to Paul,' some would say. Others, referring to their own favourite apostle, would say, 'I belong to Apollos' or 'I belong to Peter.'
Faced with the divisions that rocked the community, Paul, ever vigilant over the communities he loved as a father, vigorously intervened. He emphasized that the Church, like a building, like a temple, may have many builders. But it has a sole foundation, the living stone: Jesus Christ.
The group from Canada who prepared the texts for this year's Week of Prayer have invited us to focus on Christ, the One who is not divided. We are invited as Christians to meet with one another in the undivided Christ order to understand what we all can receive each from the others.
To receive from each other requires we recognise that Christ in himself is not divided. Based on baptism, we can say that Christ in me loves Christ in you and vice versa. So our receiving from one another becomes an encounter with Christ.
How often I have felt blessed by the way brothers and sisters in different traditions open meetings with time spent in sharing, prayer, bible-reading. I am also grateful for moments of conversation where we have shared our religious experience together. It's this which builds up the one Christ. We need to look for spaces for that to happen. We need to carve out time in our busy schedules in order to let ourselves "receive" each other and our gifts in the undivided Christ.