By implementing the proposals accepted in the Synod we hope to ensure that young people feel connected, involved and active in a multigenerational church whereby grandparents, parents and children minister to each other. The overall thrust of the vote on the proposals at the Synod was to replicate at a local level the success of the youth ministry at diocesan level - to create local opportunities for young people to meet their peers in the Eaglais Óg.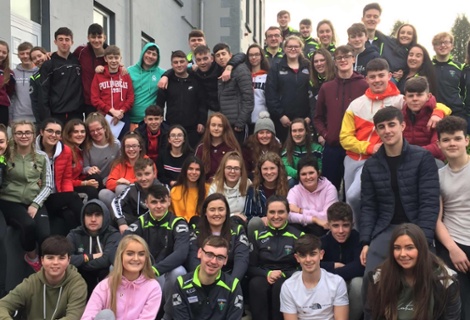 Our youth ministry programmes, pilgrimages and events are all centred around three flames, Fáilte, Foghlaim & Guí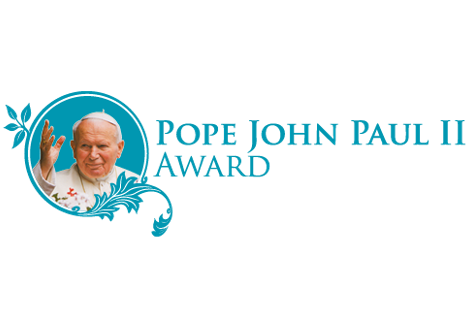 The Pope John Paul II Award is a faith achievement award for young people between the age of 16 and 18. It is non-competitive, inclusive, flexible and voluntary.