Faith Formation & Education
In Ireland, a systematic or formal approach to faith formation has largely been the remit of Catholic schools and focussed on children/young people. While this is important, we also need to be mindful that faith formation is a lifelong process and that adult catechesis 'is considered the chief form of catechesis.' In our local context, we are exploring new models of leadership for a Church in a changing reality, where the lay faithful are being entrusted with particular tasks in their faith community.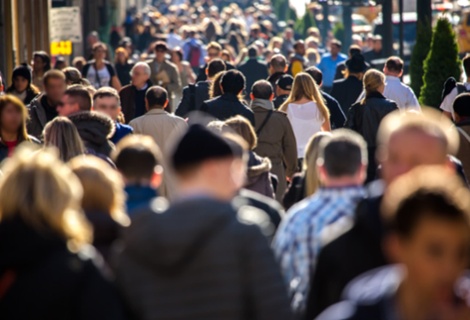 With increasingly unavailability of priests to preside at liturgy, it is necessary to consider lay-led liturgy.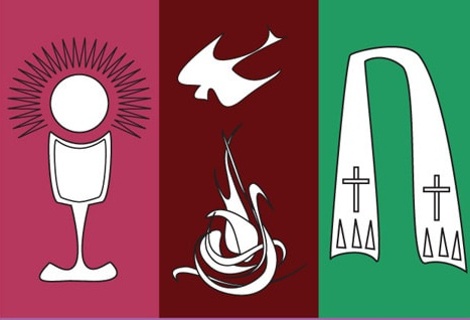 There are plenty of resources available to help get boys and girls ready for their Sacraments.