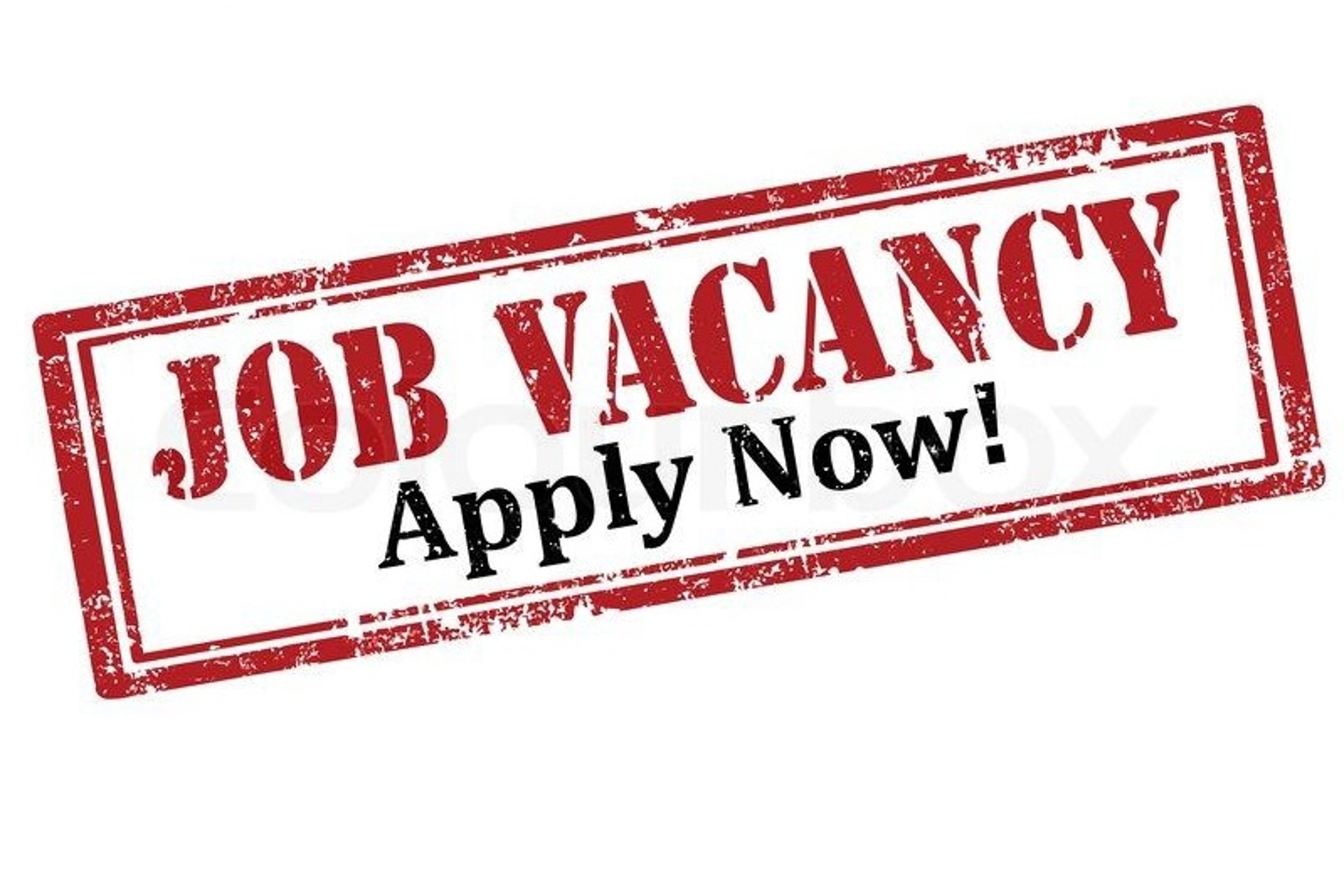 Diocese of Limerick/ St. Senan's Education Office
Vacancy for Office Assistant
(One-year (minimum) fixed-term full-time contract)
The successful candidate will work between the Reception/Administrative function of Limerick Diocese and St. Senan's Education Office that serves the Patrons and Boards of Management of Catholic Primary Schools in the Catholic Archdiocese of Cashel & Emly and the Dioceses of Limerick, Kerry and Killaloe.
Essential Requirements for the post
Relevant qualification and demonstrable experience in Administration/Reception/Customer Service
Openness to work collaboratively with a range of stakeholders within and outside the Diocese
Excellent organisational skills
Ability to work on own initiative and as part of a team
Strong administrative skills with demonstrable experience in MS Office suite and SharePoint.
Ability to work in a busy environment with changing priorities
Professionalism and confidentiality
Excellent oral and written interpersonal and communication skills
Flexible attitude and willingness to initiate and respond to emerging requirements
Special requirements
Respect for the teachings of the Catholic Church
Completed application form to be returned email to: recruitment@limerickdiocese.org by 5.00pm on Wednesday, 30th March 2022.
Shortlisting will apply in respect of this position. A panel may be formed from the recruitment process that will expire after six months. Please note that incomplete or late applications will not be considered.
Please click the link below to download job description and application form:
/sites/ld/assets/File/2022/20220309%20Diocese%20%20SSEO%20Office%20Assistant.pdf