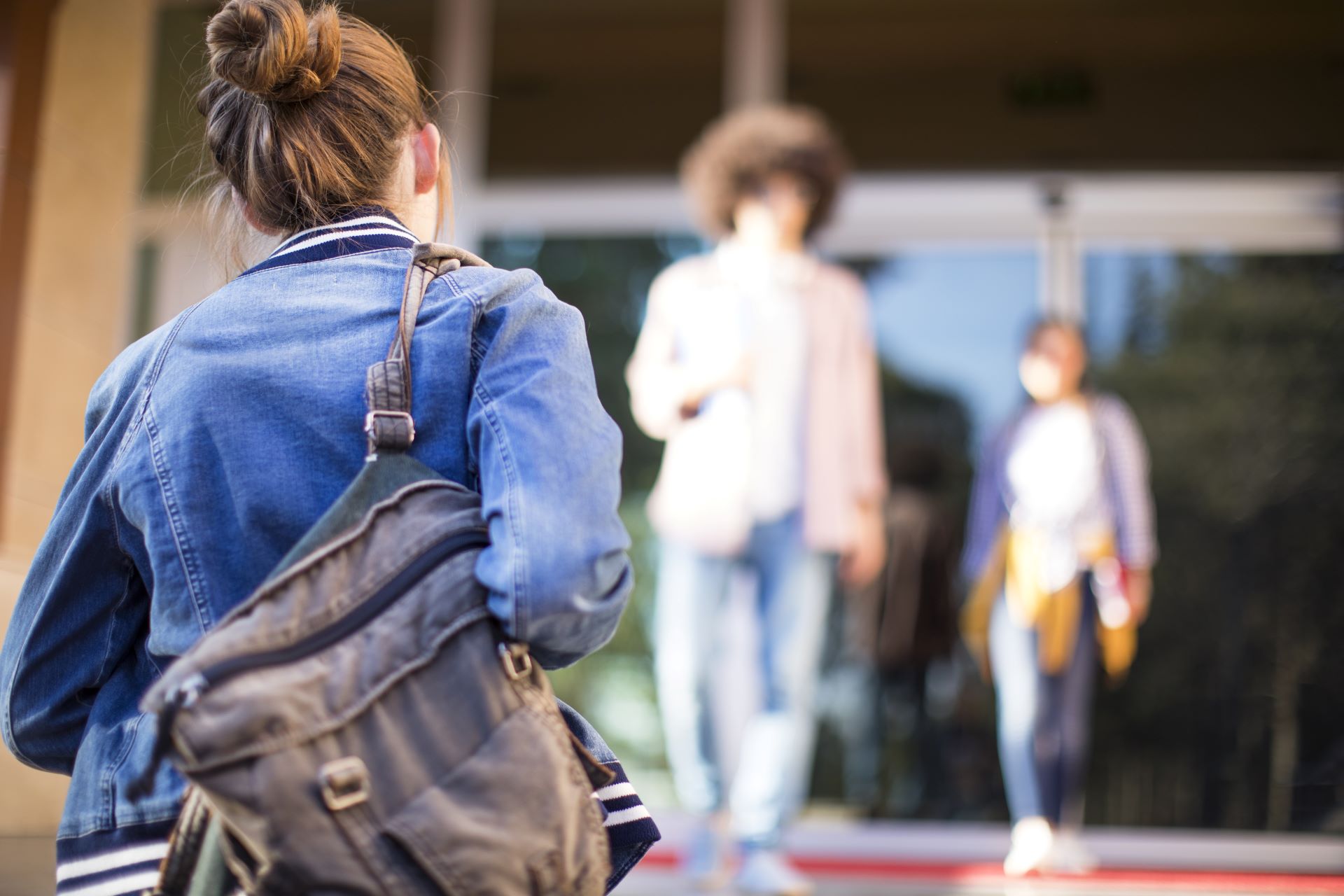 These resources provide an opportunity for First Years to gather and meet other students, teachers and staff in a way that is fun and light-hearted.
The transition to First Year can be stressful at the best of times and at the moment it is even more challenging as everyone has to wear masks and keep their social distance as well. It is still essential that we give time to supporting students and helping them to settle in.
This resource pack contains instructions and templates for running a "Get to Know Your School" Quiz which will also give you a chance to address some practical issues and speak to real concerns about COVID and starting secondary school.
There is also a Welcoming Ceremony, with readings, prayers and reflections.
Click on the images below to download the resources: