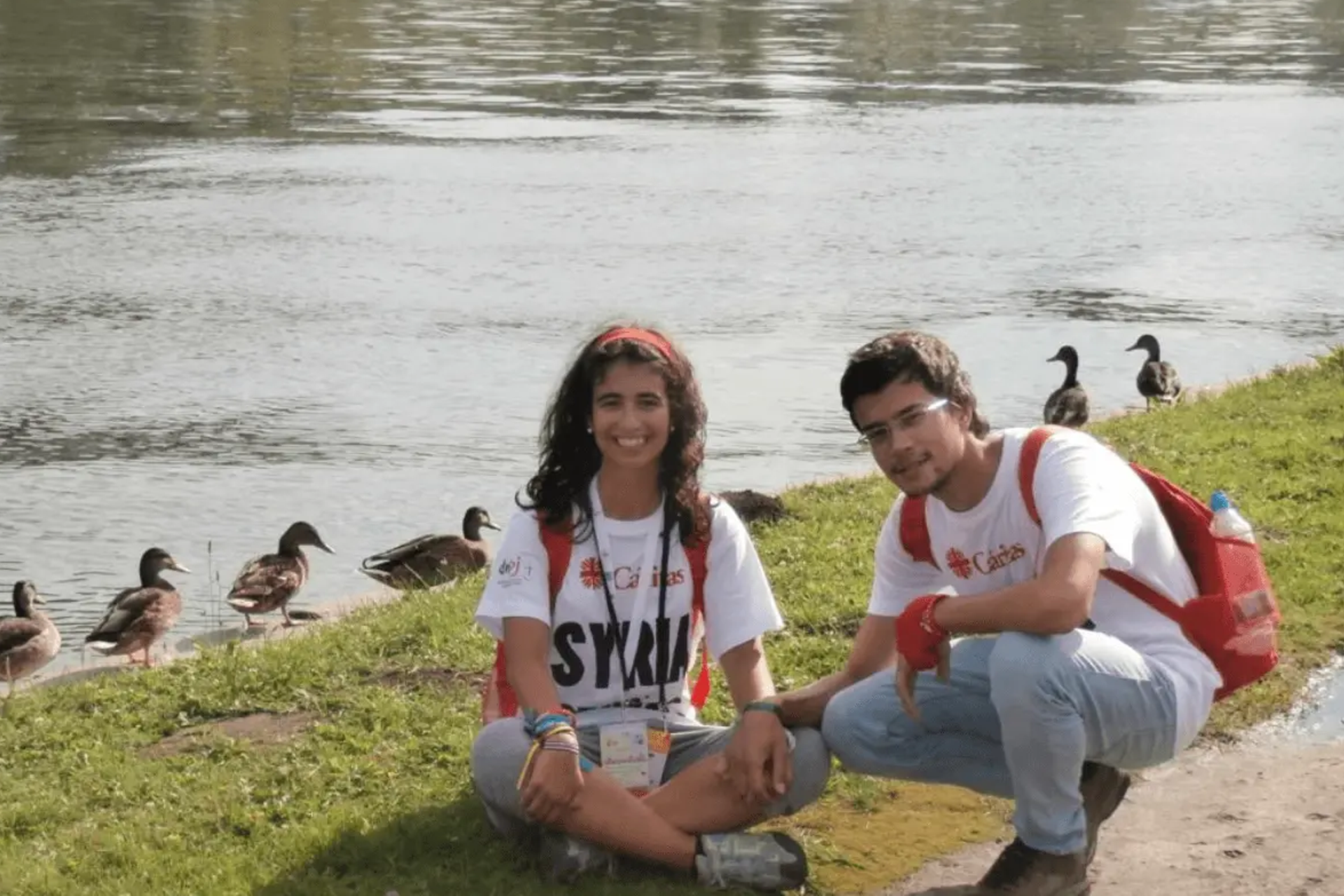 World Youth Day (WYD) Lisbon 2023 is approaching and in order to welcome all the pilgrims who will arrive in Portugal in August 2023, families are needed to open the doors of their homes.
Pope Francis left a message of thanks to all the families who will welcome WYD Lisbon 2023 pilgrims: "Thank you for your generosity in welcoming young people."
Addressing the host families who have already registered and all families who wish to receive pilgrims who will participate in WYD Lisbon 2023, the Holy Father explained that "the cultural universe will enter your homes, and when they leave, they will take your experience with them" and he recalled that "young foreigners even say that the richest experience was that of the family that received them".
Video with the complete message:
Several families have already registered in the dioceses of Lisbon, Santarém and Setúbal, known as the reception Dioceses that will receive young people during the week of the WYD. Lúcia and Guilherme are part of the Parish of Algueirão and are one of the registered host families.
They participated in WYD Madrid 2011, where they began dating, and WYD Krakow 2016, having married in November 2022. "At WYD Krakow 2016 we stayed with host families and it was a very enriching experience, of growth, knowledge of the local culture and rest," the young couple stressed. After their experience in Krakow, "when applications for host families opened in our Parish, we were very happy to be able to also welcome pilgrims in our home, in our family," they said.
In his message to the host families, Pope Francis stressed that families "do this with a big heart, not only to serve, which is already a great thing, but also to open themselves up to other young people and other cultures, to another way of seeing life." The young pilgrims will "leave [in the host families] seeds of another culture, they will leave the seed of another point of view," Francis stressed.
Recalling the words of the Holy Father, the parishes of the host dioceses (Lisbon, Santarém and Setúbal), together with the families, are preparing to welcome the pilgrims generously and warmly, helping the young people to have the best experience possible during the week of the WYD.