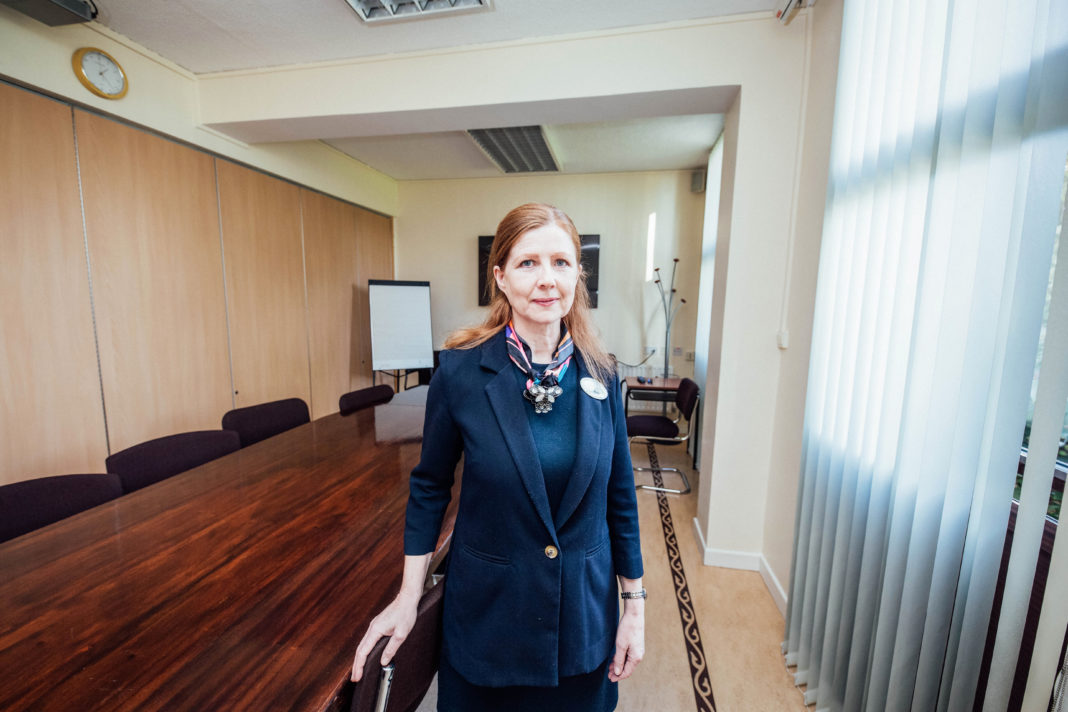 A LIMERICK woman with a background in neurosciences and critical care nursing has been appointed chief executive of St John's Hospital in Limerick.
Emer Martin served as the hospital's deputy chief executive for 18 and before that worked as its Director of Nursing from January 2016 to September 2017.
Bishop Brendan Leahy, who is chairman of the hospital's management committee, said the new chief executive brings a brilliant mix of over a decade of experience working in senior healthcare management roles in the UK and Ireland.
"Her background is in nursing so she comes with an excellent blend of healthcare and management expertise.
"Add in the fact that she is a native of Limerick, which means she has a true appreciation of the special place that St. John's Hospital has in the very fabric of the city, and it's clear that we have a chief executive who will steer this hospital towards a bright future in the critical area of healthcare provision for Limerick and the wider Mid-West region," Bishop Leahy added.
Referring to the significance of St John's to Limerick City and the wider region, Ms Martin said that so many families had experienced the warmth and care provided at the hospital over the years that it was great privilege for her to take up her new role.
"I look forward to working with the staff, the Board and, moreover, the people of the region who will come here for the expert care that this hospital will continue to provide long into the future," she added.
Ms Martin held a number of senior nursing roles in the UK, culminating with her appointment in 2006 as one of the first Matrons appointed at a central London NHS Trust, the Royal Free London. While there, she took charge of a multi-specialty medicine and surgical unit providing oncology and haematology services, bone marrow and liver transplantation, neurosurgery, urology and vascular services.
She subsequently moved into corporate services and took up clinical governance roles, developed expertise in quality and safety and was appointed Patient Safety Lead at the Royal National Orthopedic Hospital in Stanmore in 2015.
She has guest lectured at the University of Limerick on topics relating to healthcare reforms and the implications for nursing. In addition to her nursing qualifications, she also holds a BA honours degree in French and Classical Civilisation.