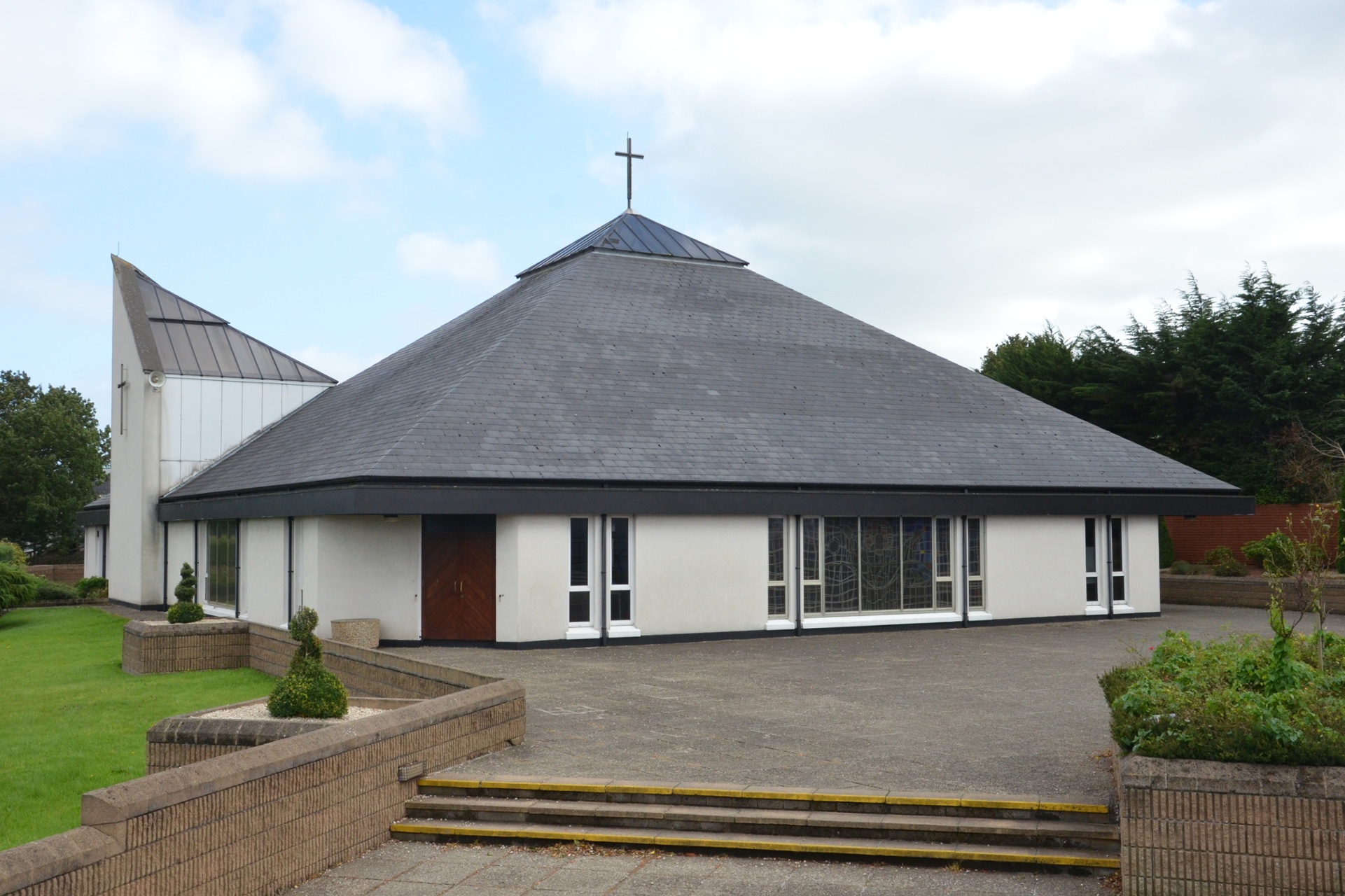 This month marks the 50th anniversary of St Paul's parish Limerick. The parish was established on 1st September 1971 by the late Bishop Jeremiah Newman. The catchment area of St Paul's consists of Dooradoyle, Templemungret, Ballykeefeand part of Gouldavoher. This suburb of Limerick was rapidly expanding and a major contributing factor was the establishment of Limerick regional hospital in 1955. Much housing began to build up around the hospital and therefore St Paul's was created to meet the ever-increasing pastoral needs of the residents. An example of the growing need for a new parish at the time is reflected in the number of children who received their first holy communion four years after its establishment. In 1975, the first holy communion class of St Paul's parish comprised of 83 children. The inscription on the foundation stone of the church states that it was dedicated to St Paul on November 22 1987 by Bishop Newman and Fr James Neville PP.
St Paul's is architecturally typical of a church built in the early 70's and is ornamented by the most beautiful stained glassed windows; one depicting Christ the Redeemer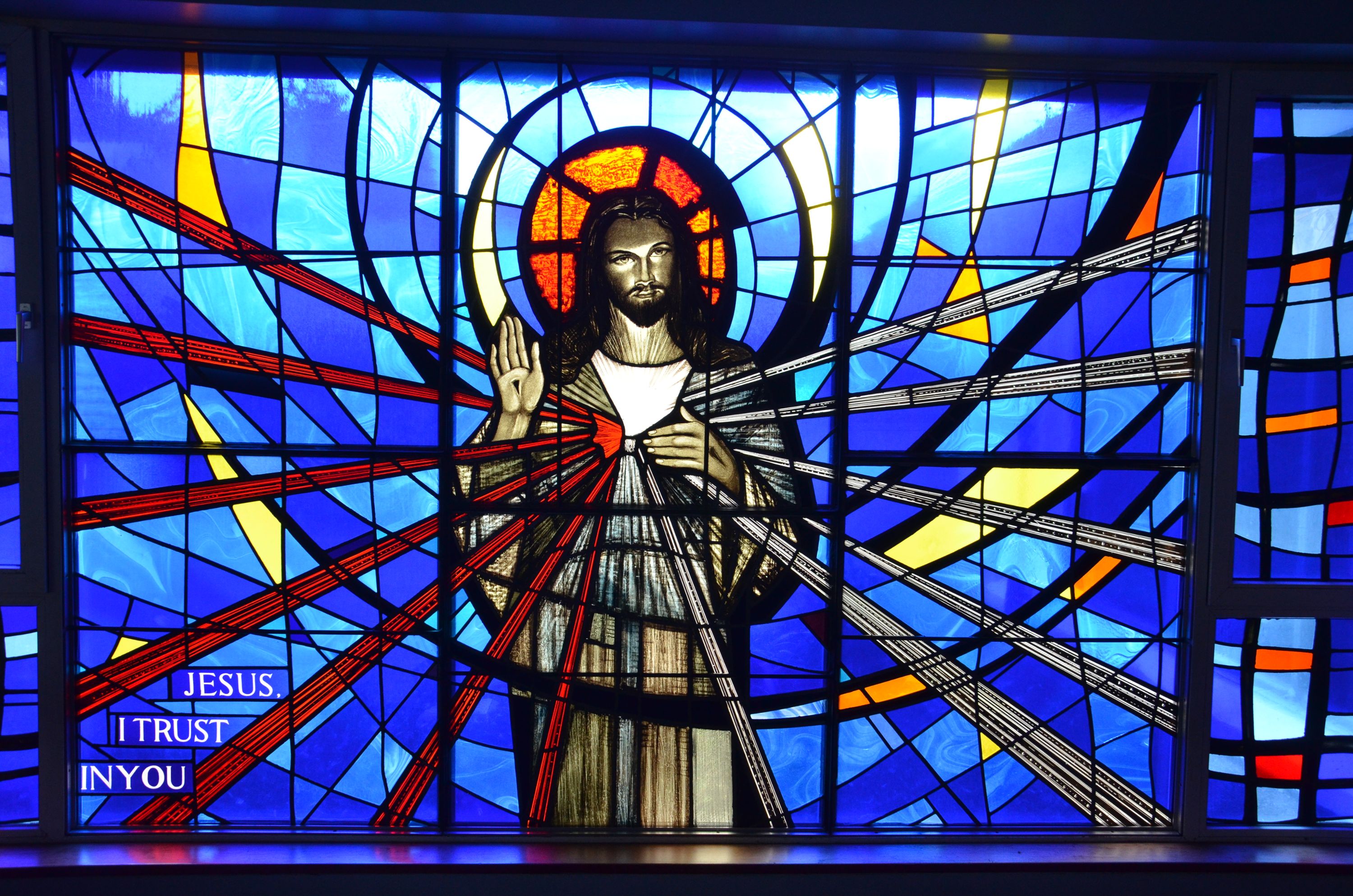 and the other depicting an image of Divine Mercy. Interesting to note is the beautiful engravings on other windows in the church. One window shows the beheading of St Paul by two Roman soldiers with the Coliseum in the background. Another shows St Paul, the Treaty Stone, King John's Castle and Pope St John Paull II. Since its inception 50 years ago, the parish of St Paul's has served as the spiritual home of thousands of people and continues to do so today.