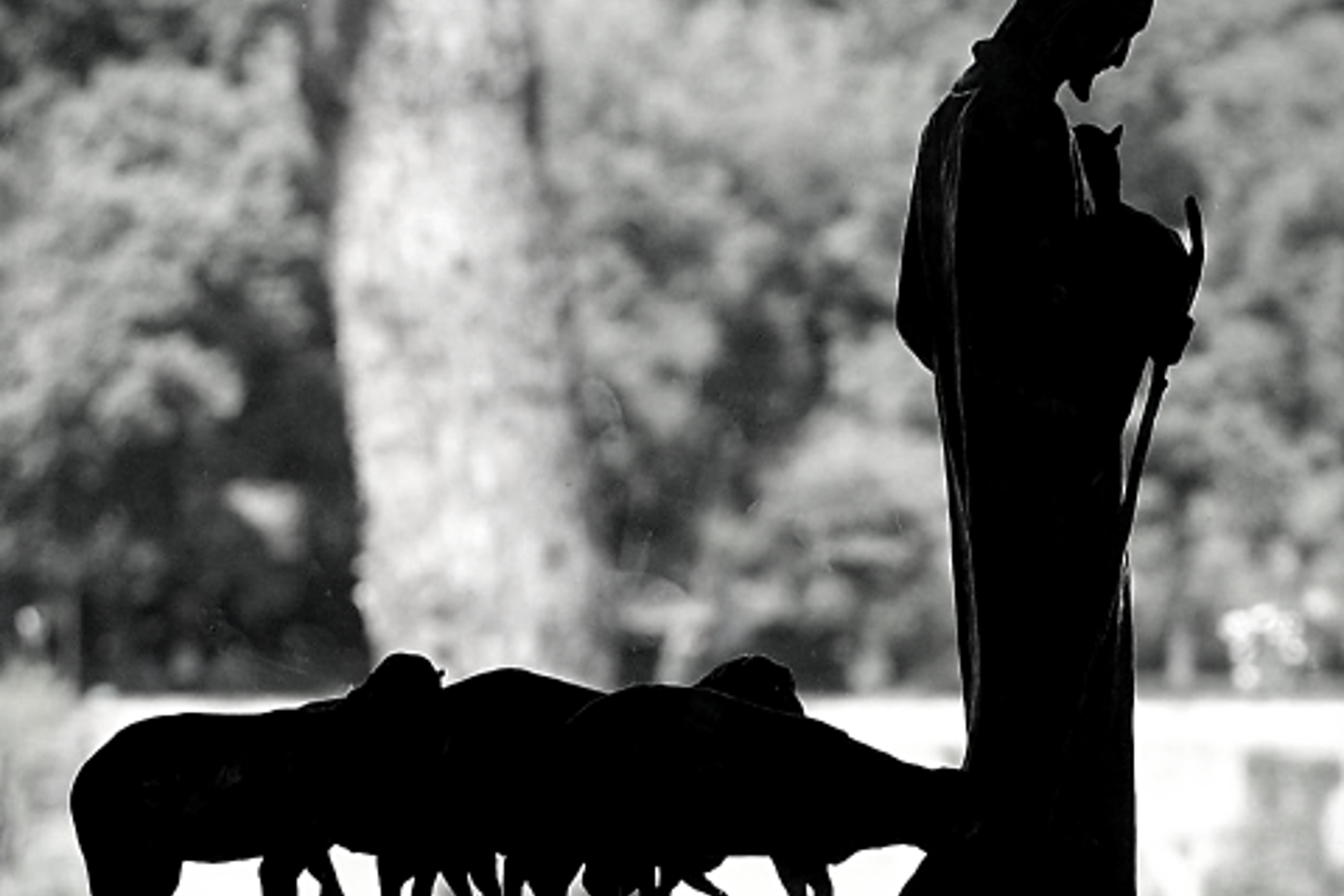 I know my own and my own know me, just as the Father knows me and I know the Father, and I lay down my life for my sheep. John 10:14-15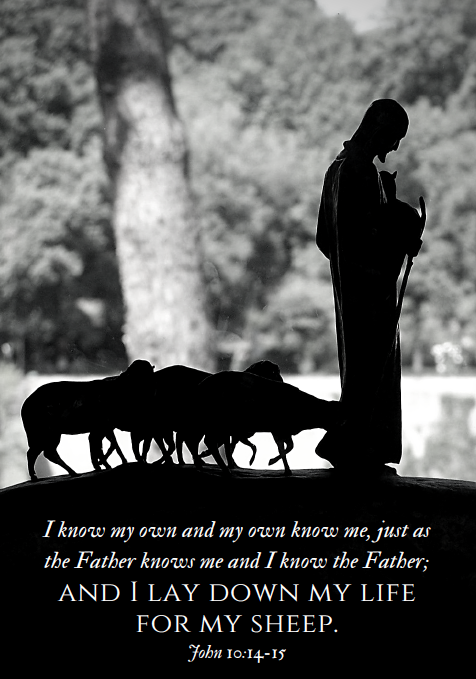 Good Father, send your Holy Spirit upon our families. Strengthen marriages so that husbands and wives may give witness to the love that is not afraid of sacrifice.
Make each home a place where Christ is known and loved; where his peace is shared; where his call to service is welcomed.
Grant courage to the young people you are calling to lay down their lives as priests and religious, and bless their families a hundredfold for their support and sacrifice.
Father, keep us faithful to the call of the Gospel, so that the world may see in us the living image of your Son, Jesus Christ, who is Lord forever and ever. Amen.
Download this Prayer for Vocations
Diocese of Limerick Vocations