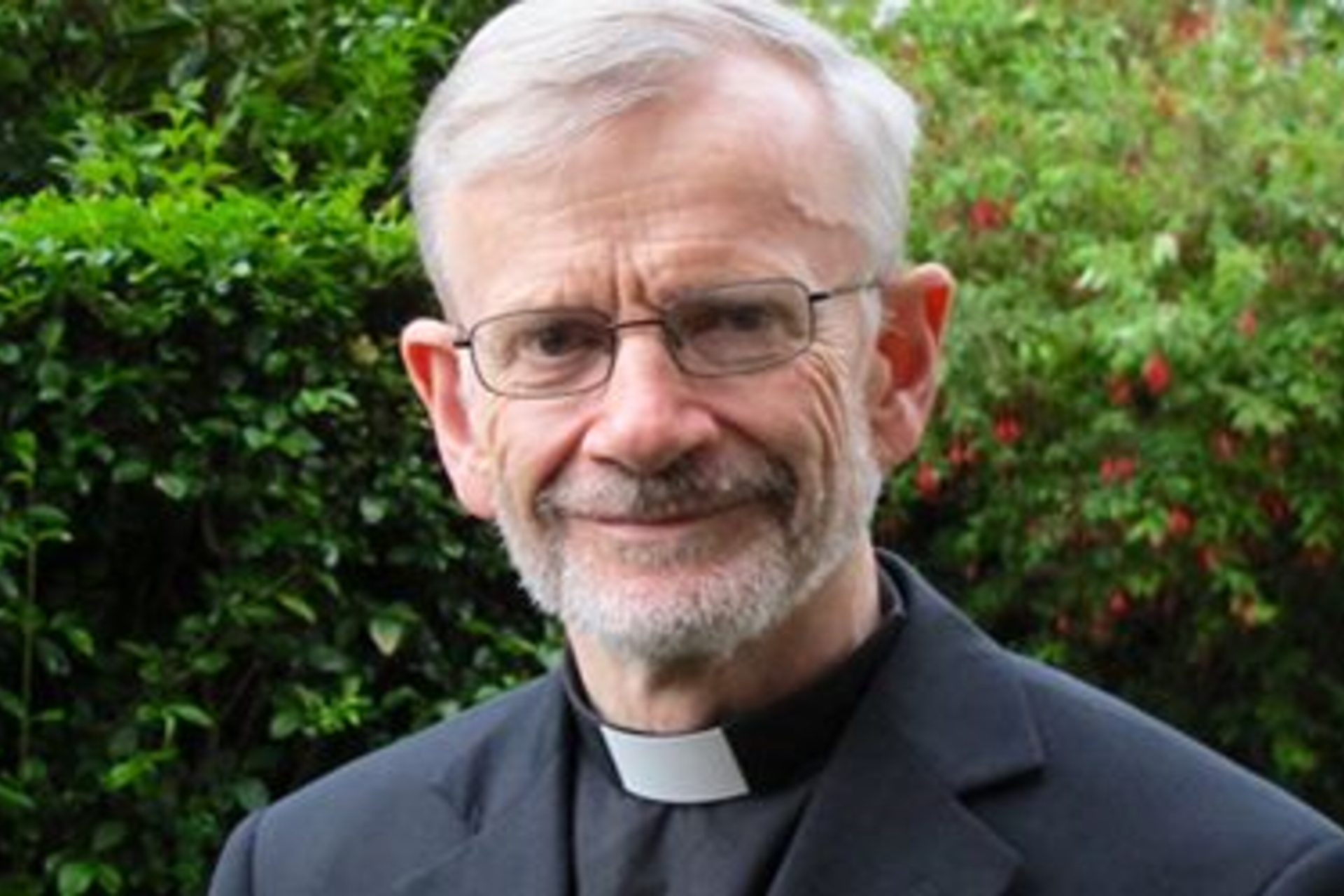 "My key message today is: wherever we call home it is incumbent on all of us to live responsibly, and in a sustainable way, always thinking of our neighbour" – Bishop Alan McGuckian SJ
Tomorrow, Friday 20 September, representatives of the Council for Justice and Peace of the Irish Catholic Bishops' Conference will take to the streets to stand in solidarity with young people at the Global Climate Strike.
Young people across Ireland, and the world, will lead the protest demanding action on climate change. This follows similar action in March involving 1.6 million people globally. The aim of tomorrow's strike is to make it the largest climate mobilisation in history.
Bishop Alan McGuckian SJ, Chair of the Bishops' Council for Justice and Peace, said, "I support this mobilisation of young people and all those with a love for the environment to actively highlight the vulnerability of our fragile ecosystem. I applaud their example of leadership in order to protect our future generations.
"In his 2015 encyclical letter Laudato Si': On Care for Our Common Home, Pope Francis pointed out that caring for this beautiful planet, which we share together, is a moral duty in its own right. The Pope affirmed that:
'Many things have to change course, but it is we human beings above all who need to change. We lack an awareness of our common origin, of our mutual belonging, and of a future to be shared with everyone. This basic awareness would enable the development of new convictions, attitudes and forms of life. A great cultural, spiritual and educational challenge stands before us, and it will demand that we set out on the long path of renewal'."
Bishop McGuckian continued, "Young people have been at the forefront of driving this renewal and the Council for Justice and Peace wish to stand with them in calling for a radical ecological conversion. We also wish to raise our voices for our sisters and brothers in the poorest parts of our world, who are already feeling the devastating effects of climate change. A grave injustice of climate degradation is that those who contributed least to the problem, will be affected most.
"As Pope Francis prepares for his Special Assembly of the Synod of Bishops of the Amazon Basin next month on the theme 'New Paths for the Church and for an Integral Ecology', my key message today is: wherever we call home it is incumbent on all of us to live responsibly, and in a sustainable way, always thinking of our neighbour."